Lighting makes or breaks a home - Keep control of yours

Setting the mood
Your lights are not something to be left out when it comes to home automation. They set the mood in every room and make it feel like home.
Your lights can be controlled from anywhere using a phone or tablet, or even the smart light switch!
Control smart lights from anywhere
Save electricy turning all lights off with one button
Turn on your lights at sunset
We even program outdoor lights into your home lighting system
Had a lightbulb moment? - Talk to us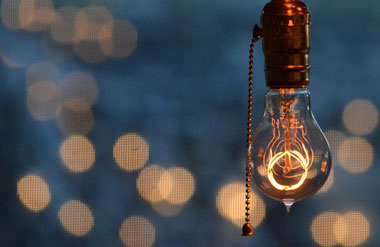 ON, OFF, ON & OFF again
Come and flick our switches!
You'll definitely want to give our demo kit a go. Our portable demo kit can be brought to you, or why not come and try the full setup at our dedicated smart home in Worcestershire. Take as long as you need, we'll keep bringing the coffee.
Show me a demo